To register for an upcoming workshop near you, to learn more about Medicare and host Kevin Tunison, or to compare rates, visit www.mymedicareuniversity.com To speak to a Medicare expert and learn more about us over the phone, call (248) 230-8595
"Medicare University" - Podcasts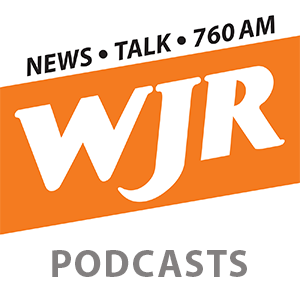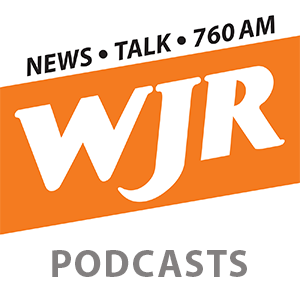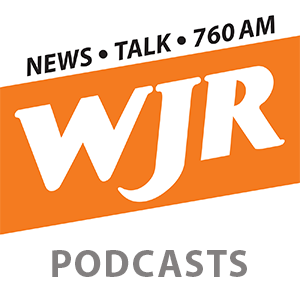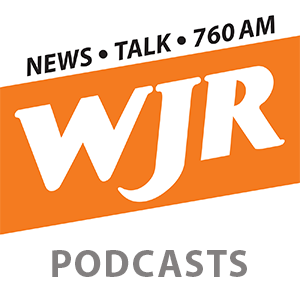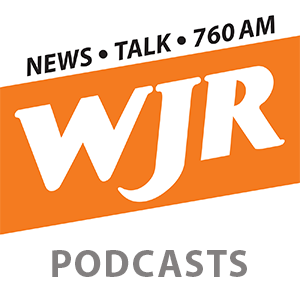 About the Show, "Medicare University"
Every other Sunday at noon, Senior Health Medicare's show "Medicare University" will update listeners about the complexities, changes, and nuances of the Medicare system. With detailed information that seniors need to know, Kevin and his team of advisors and guests will help make Medicare easier to understand and can advise listeners to make smarter choices when it comes to their Medicare benefits. Featuring guests that give an "insider's look" into the world of Medicare, "Medicare University" is your premiere resource for Medicare over the airwaves.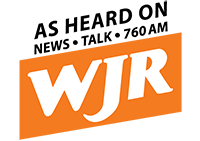 About the Show's Host, Kevin Tunison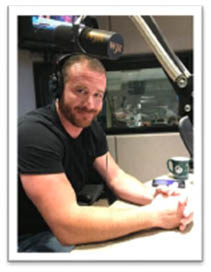 Kevin Tunison is a Medicare expert with 15 years plus of experience. After building multiple successful companies surrounding Medicare simply by providing real information to clients and focusing on an educational approach, Kevin decided it was time to spread his message further in metro Detroit and beyond. Kevin brings his client stories, insider perspective on insurance companies and carriers, and his take on government changes and updates, to give you information about Medicare in a way you probably haven't heard it before. Real, straight facts about the Medicare industry and how you can navigate it is what you can expect from Kevin Tunison and his team of experts and guests on "Medicare University"

Kevin is a Marine Corps veteran and he lives in metro Detroit with his wife and three children. In his spare time (which he doesn't get much of) he enjoys educating people about Medicare, presenting and speaking at events large and small, and spending time with his family.
About Senior Health Medicare
Senior Health Medicare is an independent (non-captive) insurance brokerage located in Farmington Hills, MI. We have a pulse on the Medicare industry, as it is our sole focus. We educate seniors every day in our Medicare Learning Center, offering weekly in-person workshops and webinars. Medicare is complicated, but with Senior Health Medicare on your side, we can help make it easier and help you feel confident in your coverage. Senior Health Medicare is your unwavering Medicare resource, dedicated to giving the best service and advice to all, nationwide.